Skip to Content
Personal Bankruptcy Assistance in New Westminster
Personal Bankruptcy is a legal process that allows you to eliminate most, if not all, of your debts. Personal Bankruptcy is one option for solving your debt problems because it can provide immediate relief from the burden of overwhelming debts.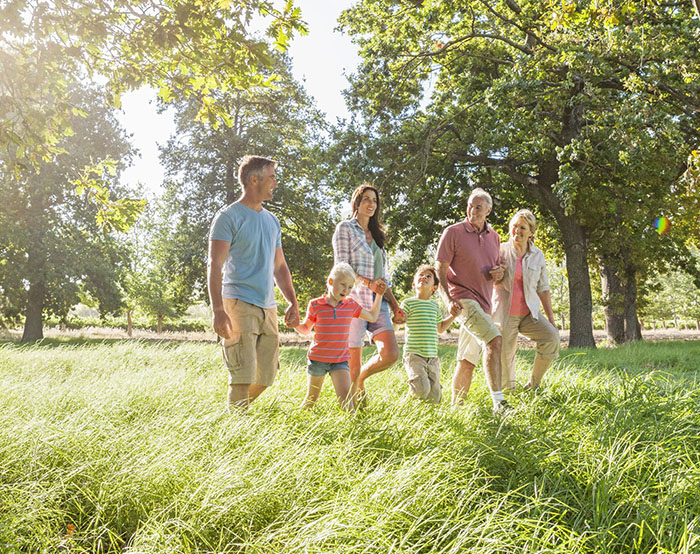 Details About Personal Bankruptcy
It is for people who are having financial trouble, are getting behind on monthly payments, and other expenses. It is administered by a Trustee in Bankruptcy under the Bankruptcy and Insolvency Act (BIA) and is designed to allow an honest, but unfortunate debtor, to gain a fresh financial start.
In a bankruptcy you surrender your assets, subject to certain Provincial exemptions, complete certain duties during your bankruptcy; and at the end of your bankruptcy, your debts are eliminated. However, your ability to obtain credit in the future will be affected, but you will be able to get rid of most, if not all, of your debts. The cost of filing personal bankruptcy in British Columbia depends on a number of factors including your monthly income, the size of your family, and your assets. Like many things, it is always advisable to obtain two (2) to three (3) quotes for fees.
Advantages & Disadvantages of Personal Bankruptcy
The Benefits of Filing Personal Bankruptcy
Protects you from legal actions from your creditors
Eliminates your debts
Stops collection calls and harassment from creditors
Stops wage garnishments and protects some of your assets
Provides for credit counseling to prepare you for a stronger financial future
What Happens After Filing Bankruptcy
Your assets are given to the trustee, except for certain assets that you are allowed to keep
Your trustee turns those assets into cash value by selling them
You are required to pay a minimum contribution towards your bankruptcy plus an additional payment, called a surplus income payment, based on your income
The proceeds from the sale of your assets and your payments are then distributed among your creditors
What You Should Know About Bankruptcy
You do not lose everything by filing personal bankruptcy in Canada. Bankruptcy is not meant to be a punishment. It provides a fresh start. The Bankruptcy and Insolvency Act, along with provincial legislation in your province, prevents your creditors from seizing certain assets, which may include your car, furniture, and RRSPs within certain limits.
Advice About Personal Bankruptcy
You are protected from further legal action by your creditors
Bankruptcy law provides for something known as an 'automatic stay' and so creditors can no longer collect on your unpaid debts prior to bankruptcy
All unsecured creditors are included in a bankruptcy
Eliminates most (if not all) of your debts
Bankruptcy is about giving you a fresh financial start by eliminating your overwhelming debt
Begin the process of rebuilding your credit and starting over
We understand the strain that can be caused by facing financial challenges, which is why we are here to help. Get in touch with our team today. We will help guide you to financial solutions you can understand. Learn more about the resources available to you.
We Help You Break the Debt Cycle