Skip to Content
Debt Consolidation in British Columbia
Debt Consolidation Help from J. Bottom & Associates Ltd.
If you're feeling overwhelmed trying to keep track of multiple smaller loans with varying interest rates, then debt consolidation assistance may be right for you. Debt consolidation is a simple way to combine several loans into one single monthly payment, saving you time, frustration, and money. British Columbia residents trust the team at J. Bottom & Associates Ltd. to provide them with the answers and resources they need to make the right decision about their debt consolidation loan. As a government-licensed insolvency and financial restructuring firm, our team is dedicated to helping individuals take back control of their finances with smart and sound solutions. We're available every step of the way to help clients obtain financial independence. If you're in need of debt consolidation services, contact us today to book your free consultation.
Details About Debt Consolidation Loans
While the thought of consolidating your debt into one manageable payment may seem like an easy decision, it's actually not quite as simple. Every individual's financial situation is different and requires a unique approach to debt consolidation. That's why it's essential to contact the team at J. Bottom & Associates Ltd. We will help you understand the details of your debt consolidation loan to ensure that you're getting the financial help you need. To qualify for a debt consolidation loan, you need to have good credit. A borrower will loan money to pay off a variety of debts, and you will be responsible for making one monthly payment to the borrower. It doesn't reduce your debt but may make it more convenient and easier to pay. If you're significantly behind on your payments, you may be turned down, or the interest rate charged may be higher.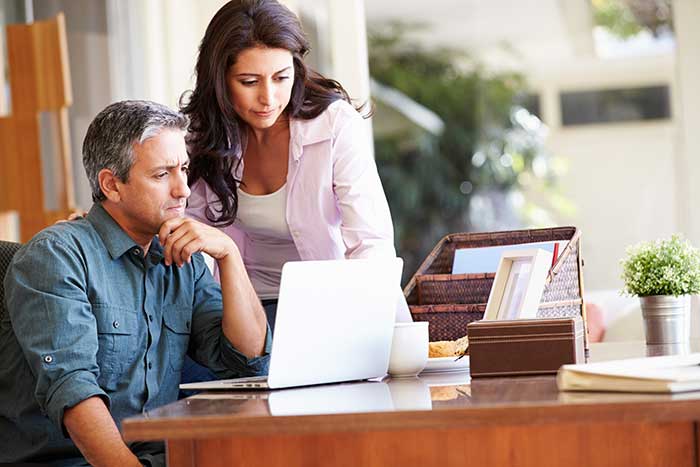 There are two types of debt consolidation loans available to Canadians:
Secured Consolidation Loan – To qualify for a secured consolidation loan, you must have an asset that the borrower can use for collateral if you default on the loan. In return, you can expect your interest rates to be much lower than an unsecured loan. The most common types of secured loans include a second mortgage and a home equity line of credit (HELOC).
Unsecured Consolidation Loan – An unsecured consolidation loan often charges higher rates but doesn't require assets for collateral. The most common types of unsecured loans are personal loans or unsecured lines of credit (LOC).
The Advantages & Disadvantages of Debt Consolidation
A debt consolidation loan may not be right for everyone, but understanding the advantages and disadvantages can help you make the right decision. At J. Bottom & Associates Ltd., our financial advisors can guide you towards the right course of action to help alleviate your financial burden.  We understand that when you're faced with financial challenges it can be overwhelming. When you choose us for financial counsel, you're setting yourself up for success. Contact our team today to get started with a free consultation.
The Advantages of Debt Consolidation
One Monthly Payment – The most significant advantage of a debt consolidation loan is having one monthly payment. Many clients struggle with making payments to several credit card companies. With a debt consolidation loan, you'll only need to make one payment to your new borrower.
Lower Interest Rates – If you're paying high-interest rates on various loans, then a debt consolidation loan may help you reduce your overall interest rate to something that is more manageable while saving you money.
Extended Repayment Term – With an extended repayment term, your monthly payment may be less than you're currently paying, which can help alleviate some financial burden. However, this will keep you in debt longer.
The Disadvantages of Debt Consolidation
Overwhelming Debt – If you don't properly review the term of your new debt consolidation loan, you may actually end up paying more in interest rates and fees.
Unqualified – Some individuals may simply have too much debt to qualify for a debt consolidation loan. In that case, our team is available to discuss other debt consolidation options with you.
Scams – If you are not being advanced new money to pay off your old debt, what you are signing up for is NOT a debt consolidation loan. Debt consolidation programs are not the same as debt consolidation loans. It is important to understand what you are signing up for when making decisions impacting your future.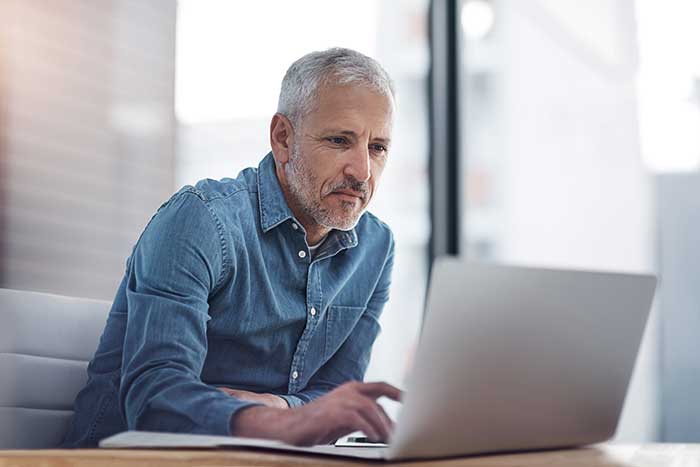 How Do I Get Started?
When you're faced with a financial challenge, finding the right resources to help you can be difficult. Get advice from a government-licensed insolvency and financial restructuring firm with over five decades of cumulative experience. We have helped a number of residents in New Westminster, Port Coquitlam, North Vancouver, and other areas in British Columbia find the right debt consolidation loan. Our team is here to offer empathetic and respectful services every step of the way, so you can feel confident that you're making the right decision for your financial future. You don't have to feel overwhelmed by loan payments. There is another way, and the team at J. Bottom & Associates Ltd. is here to help. Contact us today to get started with your free consultation.
We Help You Break the Cycle