Skip to Content
New Westminster
Suite 300 – 604 Columbia Street, New Westminster, BC V3M 1A5
Your Bankruptcy Team in British Columbia
When your business or personal finances feel too overwhelming to ever get under control by yourself, then don't struggle through the endless cycle of debt alone. J. Bottom & Associates Ltd. is here to help you clearly understand your finances and share our recommendations about your options. If you're stuck in a debt cycle, and find your finances overwhelming, or are already in the midst of tax issues, as federally Licensed Insolvency Trustees can handle all aspects of your finances so you can focus on planning for a debt-free future. Please contact us today to schedule a free, no-obligation initial consultation in our New Westminster, BC, location.
Professional Services For Individuals and Businesses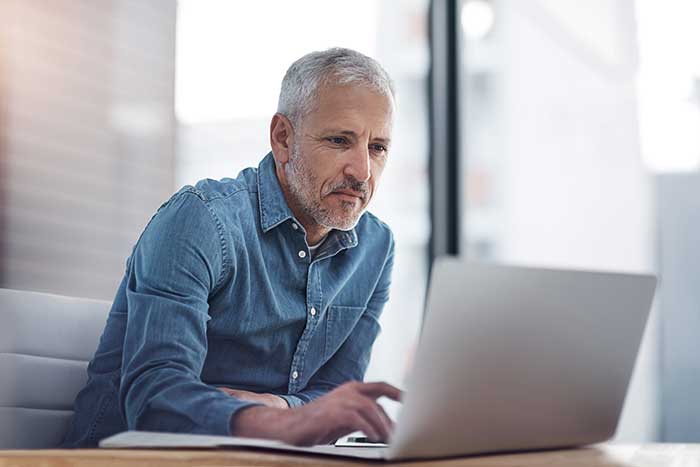 Our bankruptcy experience in Canada extends to both individuals filing for personal bankruptcy and local businesses declaring insolvency. You can contact us on your own behalf or as a representative of your firm to get professional legal assistance in any of the following areas.
Personal finance solutions:
Corporate insolvency assistance:
Your First No-Obligation Appointment
Your first appointment with the J. Bottom & Associates Ltd. team is a free consultation so you can get to know us, and we can share our experience and capabilities. You're under no obligation to work with us, but we hope you'll feel comfortable and even a little more empowered to handle your situation after your consultation in our New Westminster, BC, bankruptcy office.
During your visit, customer service is our priority. We do our best to make you feel welcome and comfortable and never judged or condemned for your situation. Whatever your personal or professional finances, we'll talk about them confidentially and compassionately to get a big-picture understanding of your needs. You may or may not need to consider bankruptcy, but our team can help you navigate every option to find the one that sets you up for a more successful future.
Visit our New Westminster, Port Coquitlam or North Vancouver, BC location today