Skip to Content
Corporate Bankruptcy Solutions
The Trustee acts in a fiduciary capacity between the company and the creditors to maximize the recovery of the unsecured creditors.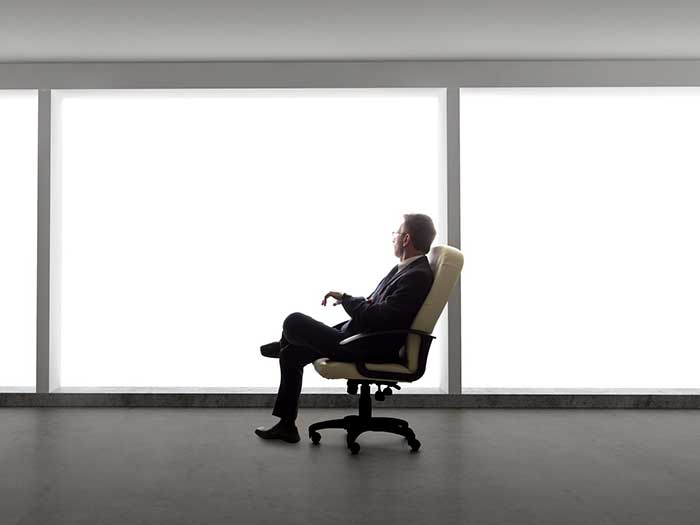 Details About Corporate Bankruptcy
As a voluntary step to the wind-up of the company, the directors may assign the company into bankruptcy. The first step is to consult with the Trustee to confirm that this is the best course of action. This action may be taken if:
There are unencumbered assets which are available to the unsecured creditors.
The company wishes a final and full accounting provided to the creditors.
A stay of proceedings is necessary to stop a landlord or judgment creditor distraint.
The company wishes to rearrange the priority of statutory creditors.
Advantages & Disadvantages of Corporate Bankruptcy
Bankruptcy has the following advantages where a company cannot continue its operations:
It takes the pressure and responsibility away from the owners.
It provides for an orderly liquidation and collection of the company's assets.
It lows for an orderly distribution and determination of creditors' claims.
Advice About Corporate Bankruptcy
We understand the hard work that you have put in over the years to establish your company. Together, we can work to help you develop a solution to resurrect or restructure so you feel confident in the future of your business. Learn more about the corporate bankruptcy resources available to you.
We Help You Break the Cycle