Skip to Content
Corporate Bankruptcy in British Columbia
How to Claim Corporate Bankruptcy
If your company is unable to repay your debts, it might be time to explore corporate bankruptcy. British Columbia business owners can protect their interests and even salvage their company by utilizing the bankruptcy process. J Bottom & Associates can help. Corporate bankruptcy exists when a company is incorporated, which, by definition, makes the company itself an entity. While it might not exempt individual officers or owners from personal liability, corporate bankruptcy is the best solution if other methods have failed. It allows corporations to develop manageable repayment plans so they can hold onto assets and continue to provide services to their clients.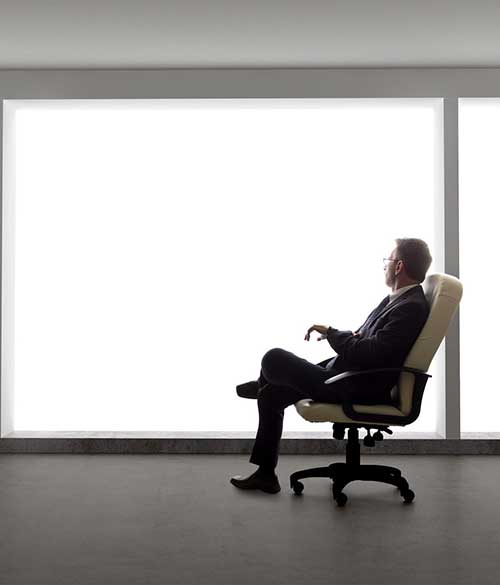 Chapter 7 Vs Chapter 11 Bankruptcy
British Columbia establishes two forms of bankruptcy, both of which are available to corporations. While they each offer benefits, they aren't always right for you. For example, Chapter 7 bankruptcy requires the client to liquidate all of its property to pay off its assets. In that case, there is little remaining for the corporation to build on, and the companies typically fold. Also, the creditors usually receive only a fraction of what they're owed.
Chapter 13, on the other hand, gives companies more flexibility and allows them to resume normal business operations once they finish the bankruptcy proceedings. Usually, the bankruptcy court arranges a payment plan over a set period. Eventually, the company will have paid off most, if not all, of the debt. For many companies, Chapter 11 is advisable. Unfortunately, not all companies qualify.
How Do I Successfully File for Corporate Bankruptcy?
Corporate bankruptcy is an immensely complex legal tool. You'll need the assistance of our Licensed Insolvency Trustee to complete the process. However, some stipulations govern whether bankruptcy is an option. For example, unsecured creditors must have access to unencumbered assets. The company must also seek a final and full accounting to the creditor and seek a stay of proceedings. Finally, you must wish to rearrange the priority of statutory creditors. Corporate bankruptcy proceedings generally follow these steps:
Meet with a Licensed Insolvency Trustee: During the initial meeting, we discuss your average revenue and profits, who you owe money to, and the amounts, whether shareholders or directors signed personal guarantees, and the names and titles of all directors, officers, and stakeholders.
Sign the Corporate Bankruptcy Documents: Next, we'll prepare official bankruptcy documents and request your signature. We register these documents with the relevant institutions. Once we do, your creditors can no longer pursue you for debt payments or attempt collection actions.
Attend a Meeting of Your Creditors: The next step is a required obligation on your part – attending a meeting of your creditors – scheduled by our Trustee. It usually occurs within three weeks of the bankruptcy proceedings and allows the creditors voting power over some future decisions.
Provide Relevant Information to the Trustee: Throughout the process, you're obligated to turn over relevant documents to the Trustee. For example, we require information about any assets you might sell under the bankruptcy or information about your creditors.
Apply for Discharge: Once you have fulfilled all your obligations to the court, the Trustee, and your creditors, we can apply for discharge (or release) with the relevant court. If granted, this action effectively closes the case. The discharge usually includes mandates on asset forfeiture and other crucial details.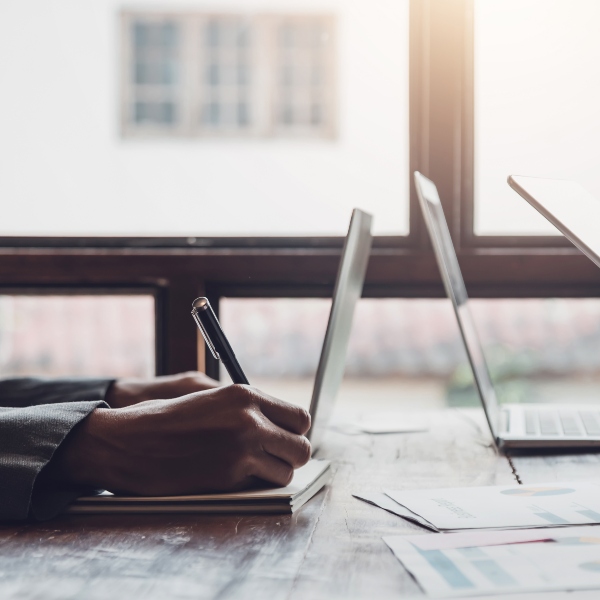 Why Choose J. Bottom & Associates for Bankruptcy
We know how hard you worked to grow your business. We don't want to see years of painstaking work flushed down the drain. Together, we can help you develop a solution to resurrect or restructure your company, so you feel confident about your business. We have years of experience doing so. Over the years, our Trustee has developed bankruptcy plans for corporations of all sizes, enabling them to get out from under the mountain of debt, preventing them from moving forward. We hope to help you file for bankruptcy so you can continue operations. If that isn't possible, we approach the proceedings with compassion and the knowledge that you'll be free to start over when we're done.
Contact Us Today for Corporate Debt Solutions
If you think your company needs to request bankruptcy, contact J Bottom & Associates today. We can examine your financial situation and determine the best path forward. Here's some good news. Some companies qualify for corporate creditor proposals, which are always preferable to bankruptcy proceedings. If you have any questions, we strongly encourage you to get in touch with our team today.
We Help You Break the Cycle