Skip to Content
File a Consumer Proposal in British Columbia
We Have Experience with Bankruptcy & Insolvency
If you're feeling overwhelmed by the amount of debt you've accumulated and are unsure how you are going to continue to pay your bills, it might be time to consider your legal options. There are certain protections in place to help consumers who have reached a state of insolvency, in which their debts are larger than their assets, or they are unable to make payments when they are due. While filing for bankruptcy is often the last resort used in the most desperate situations, there is also an alternative known as a consumer proposal. J. Bottom & Associates Ltd. has experience in both bankruptcy and insolvency and we are here to guide you through this process. We'll help determine the best course of action to find you relief from your debt. Please reach out to us today to discuss your situation.
What is a Consumer Proposal?
A consumer proposal is a type of legally binding arrangement allowed under the Bankruptcy and Insolvency Act to help consumers find relief from their personal debts. It is a way to get protection from creditors while maintaining control of your assets and avoiding bankruptcy. Most often, in a proposal, individuals will offer to pay a percentage of the debt owed in a specified number of months, with a maximum repayment period of five years. The creditors then have the option to either accept or reject the proposal. A consumer proposal can help you pay off almost all unsecured debts, including those from:
Credit cards
Certain types of student loans
Payday loans
Bank loans
Taxes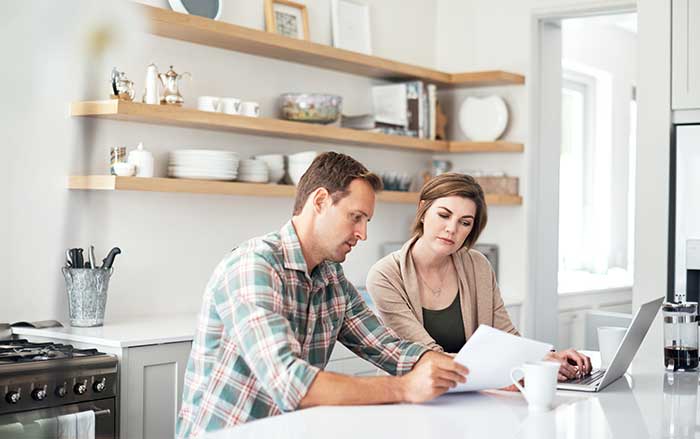 Advantages and Disadvantages of Consumer Proposals
A maximum period of five years
Required acceptance by your creditors
Interest is frozen from the date that you file the proposal
Partial repayment of the debt
Wage garnishments are stopped immediately
Your creditors are "stayed" and cannot take legal action against you
Consumer Proposal vs. Bankruptcy
While both consumer proposals and bankruptcies are designed to help individuals get out of debt, there are some key differences between the two. The team at J. Bottom & Associates Ltd. will help you determine which course of action is best for you. The primary differences between the two debt relief solutions include:
A consumer proposal allows you to keep the majority, if not all, of your assets
A consumer proposal will have a less severe impact on your credit score
A consumer proposal will be on your record only for three years instead of six
How Do I Know if I Qualify for a Consumer Proposal?
It can be difficult to know where you stand when it comes to getting relief for your debt. Our team will help you determine whether you qualify for a consumer proposal based on the Bankruptcy and Insolvency Act. As a primary guide, a consumer proposal could be the right option for you if you meet the following criteria:
Your debts total more than $5,000 but do not exceed $250,000 (excluding your mortgage)
You are unable to repay all of the obligations in full with interest
You are unable to receive debt consolidation because your debts are too high
You can afford to make a payment each month, even if it is a small one
You want to avoid filing for bankruptcy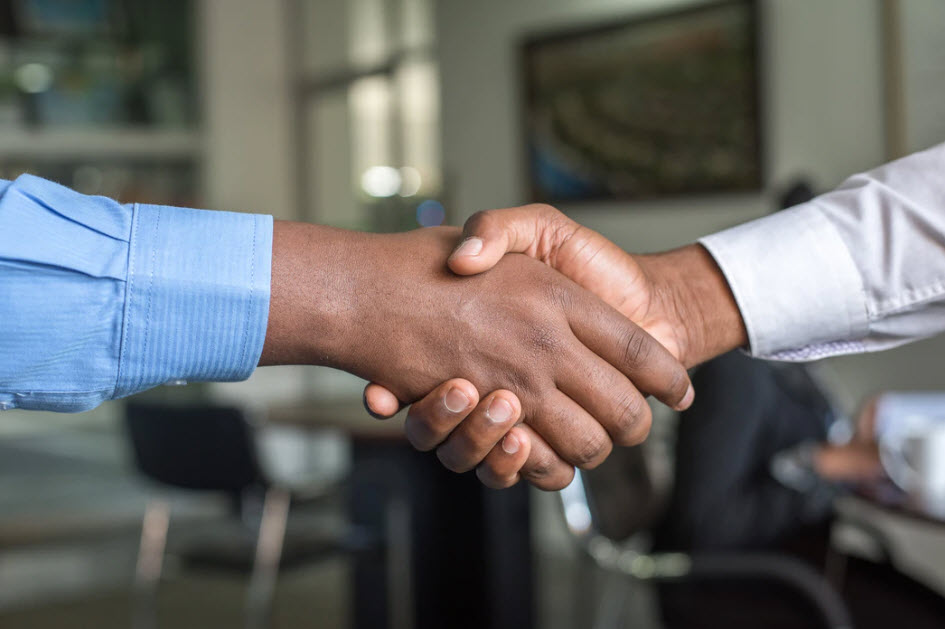 Why Would a Creditor Accept My Proposal?
It might be hard to understand why a creditor would be willing to accept less than what you owe on debts. However, if you are in financial trouble, a consumer proposal is usually the best option for both the consumer and the creditor. Your creditors don't want you to go bankrupt, as that will mean they will be able to recoup even less of what you owe. In order to get a percentage of the repayment balance, many creditors are willing to accept consumer proposals.
What Happens After I File a Consumer Proposal?
The primary goal of a consumer proposal is to help individuals find relief from their debt and the constant hassle of creditors. Our team at J. Bottom & Associates Ltd. will help you properly file a consumer proposal. Once submitted, a stay of proceedings will take effect that stops most wage garnishments. Any interest on your unsecured debts will stop accumulating on the date you file. As outlined in the Bankruptcy and Insolvency Act, creditors are required by law to stop contacting you for payment once you file a consumer proposal. The creditors will have time to review your proposal and determine if they want to accept it.
What Are the Advantages of Filing a Consumer Proposal?
Many individuals want to avoid filing bankruptcy due to the negative and often lasting effect it can have on your overall credit. Bankruptcy is usually a last resort used in the most dire of situations. If you are feeling overwhelmed by your debts, but still have the financial ability to make a monthly payment, a consumer proposal is likely the best option for you. This debt relief option is a good choice in Canada for all of the following reasons:
Retain Your Assets: In a bankruptcy, you'll have to surrender your assets, but a consumer proposal does not require this. You'll get to retain control of all your assets, including your home and car.
Fixed Payments: Bankruptcy also requires you to make payments based on your income, meaning the more you earn, the more you pay. A consumer proposal offers a fixed monthly payment that will never change throughout the agreement.
Lower Repayment Total: A consumer proposal will require you to pay only a percentage of the total you owe. It's not uncommon for debts to be reduced by as much as 70% of the original amount.
Protection from Creditors: As part of a consumer proposal, creditors are legally required to stop contacting you regarding repayment. This means the constant calling and emailing will end, as will wage garnishments.
Contact J. Bottom & Associates Ltd.
Are you feeling buried under a mountain of debt? You don't have to face this problem alone. There are laws in place to help protect you when you're unable to make your debt payments. As a Licensed Insolvency and Bankruptcy Trustee, the team at J. Bottom & Associates Ltd. is here to help you through this difficult time. We'll help you find relief from your debt, so you regain control of your finances. Call us today to discuss your situation and let us help you.
We Help You Break the Cycle