Skip to Content
Consumer Proposal Filing
Consumer Proposal is a debt management solution, designed for people who have a stable income or have a third party to provide a loan, can pay some off their debts, but need a certain length of time to do so.
Details About Consumer Proposals
Consumer Proposal vs Debt Management Plan:
A consumer proposal is legally binding and administered by the courts and a licensed insolvency trustee.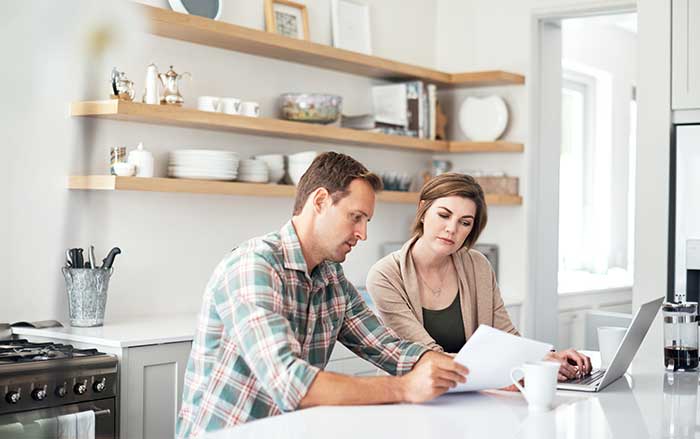 Advantages and Disadvantages of Consumer Proposals
A maximum period of five years
Required acceptance by your creditors
Interest is frozen from the date that you file the proposal
Negotiate to repay only a portion of the debt
Wage garnishments are stopped immediately
Your creditors are "stayed" and cannot take legal action against you
Advice About Consumer Proposals
We understand that facing financial challenges can be stressful and overwhelming. Get in touch with our team today. We will help guide you to a debt-free life by offering solutions you can understand.  If you have additional questions, please see our FAQ page about a consumer proposal.
We Help You Break the Debt Cycle