Skip to Content
Consumer Proposal Guide for British Columbia
Your Comprehensive Guide to Consumer Proposal
Are you hurting financially, thanks to accumulated debt? You may be considering filing for bankruptcy, but don't forget to explore all your options before doing so. The team at J Bottom & Associates would be glad to help you navigate your financial hardships and find the best debt reduction solution. For many of our clients, a Consumer Proposal is an excellent way to free themselves of debt. If you're a British Columbia resident interested in this option, please reach out to us. Our experienced Licensed Insolvency Trustees are here to help you.
What Is a Consumer Proposal?
A Consumer Proposal is a legal agreement between a debtor and a creditor. This document is filed by a Licensed Insolvency Trustee, and it includes methods to settle debt payments with the aforementioned creditors. A Consumer Proposal is a viable way to reduce debt, and it can even help you save as much as 80%. Beyond debt reduction, this document can also save you from having to give up your car, home, or other assets. In short, a Consumer Proposal is one way an individual can get out of debt with less hassle and financial burden.
Consumer Proposal Is Different From Bankruptcy
Consumer Proposals and bankruptcy are often confused. In fact, bankruptcy has several important differences from Consumer Proposals. First of all, Consumer Proposal does not require you to surrender any assets or declare bankruptcy. You do not need to complete any of the steps required of those who file for bankruptcy. That means you won't need to report your monthly income or expenses. The team at J Bottom & Associates can give you a full comparison of Consumer Proposals and bankruptcy.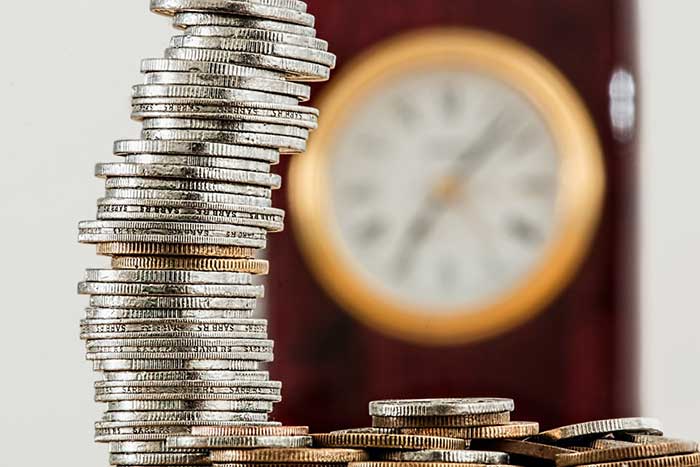 What Debts Can Be Included in a Consumer Proposal?
A Consumer Proposal is an all-inclusive debt relief solution. As such, it can include all kinds of unsecured debts. However, other types of debts, such as car payments, mortgages, and child support payments, may not be bundled into a Consumer Proposal. In general, the following unsecured debts can be covered by this debt reduction method:
Credit cards and lines of credit
Tax debt
Student loans (once you've been out of school for seven years)
Payday loans
Personal debts
Department store cards
Overdraft fees
Know the Four Stages
When you decide to file a Consumer Proposal, you'll undergo four basic stages. These steps will take you through everything from determining how much you'll pay the creditor to repairing your credit. Here's a brief overview of what to expect at each stage:
The Payment Plan: The first step in a Consumer Proposal is to decide how much you'll pay to your creditors each month. To determine this, a trustee will estimate what your creditors would be paid should you file for bankruptcy. The payment required by a Consumer Proposal is typically slightly higher than what the creditors would receive in the event of bankruptcy. Then, you can choose to spread payments across up to 60 months.
The Creditor Vote: Once you've filed your Consumer Proposal, it's time to get the creditors' opinions. Your creditors will be able to review the terms of the Consumer Proposal and vote yes or no. In almost all cases, creditors accept the terms or ask to renegotiate.
The Payment Process: Now that your plan has been approved, you can begin making payments. You do not need to report your income, but you will have to attend two credit counselling sessions. If you have the means, you may pay off your Consumer Proposal early.
The Credit Repair Process: So, you've paid off your debts—now what? You'll receive a Certificate of Full Performance, which will be forwarded to government credit bureaus. The notice on your credit report will be removed three years after completing the payments.
Get in Touch with J Bottom & Associates
Don't struggle with crippling debt alone. The team at J Bottom & Associates wants to help you regain your financial stability. We understand that this may be one of the most challenging times in your life, so we're here to provide support and legal expertise whenever needed. We welcome British Columbia residents from New Westminster, Port Coquitlam, and North Vancouver to give us a call. Contact us today to set up your consultation.
We Help You Break the Cycle