Skip to Content
Corporate Solutions for Bankruptcy in BC
J. Bottom & Associates Ltd. Gets You Back on Track
You've worked hard to establish your company, so let the team at J. Bottom & Associates Ltd. work with you to help develop a corporate solution to resurrect or restructure after filing for bankruptcy. We want to work with you to restore your confidence. Our team has the professional knowledge to help get you back on track and make the appropriate moves to get you out of bankruptcy. Our office is government-licensed insolvency and financial restructuring firm specializing in bankruptcy and other debt management solutions.
The team has helped those in North Vancouver, Port Coquitlam, and New Westminster, BC for over five decades overcome their financial challenges. If you have questions about the process of filing and are looking for corporate solutions, trust the team with the knowledge and experience to guide you through it all. Reach out to our office today to set up an initial consultation. We work diligently to get a solution working for you and your company.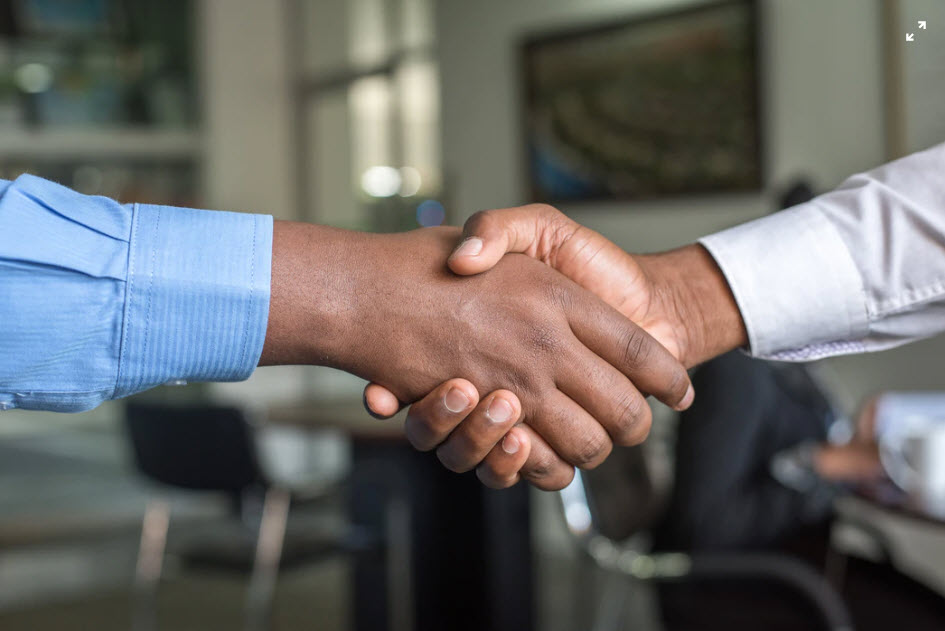 Corporate Creditor Proposal Help in New Westminster, BC
Bankruptcy doesn't have to be the only answer when your company is facing financial challenges. Having the team at J. Bottom & Associates Ltd. help with a corporate proposal allows you to make an arrangement with your creditors and prevents you from filing for bankruptcy. This provision under the Bankruptcy and Insolvency Act helps convince your creditors to take a lesser amount of money over time to allow your business to continue operating. Since there would be no money available to them if you go into bankruptcy, creditors tend to find this option more appealing. We can also assist with a Notice of Intention to File a Proposal to halt the proceedings. This gives us more time to help you from filing bankruptcy and go over your financials to propose a plan for repayment.
How Does a Company Get into Bankruptcy?
There are many steps a company can take to get themselves into financial challenges. While it may seem like a total loss, there are many advantages and gains you can receive by filing for bankruptcy when looking to rebuild and restructure your company into something better. Some of the ways you can enter bankruptcy include:
Voluntary Assignment: The most common form of going into bankruptcy. Through this method, you will assign your business' assets on your own accord for the benefit of your creditors. Your business would also become insolvent.
Creditor Initiation: Also known as an involuntary assignment, your creditors file a petition to seize your assets in a provincial court. They will have to prove your company has committed an act of bankruptcy within the past six months.
Unable to Comply with a Division I Proposal: If you have developed a resurrection plan, but it is voted down in a Division I Proposal, your business will be placed into bankruptcy. It could also happen if it does not receive the initial court approval.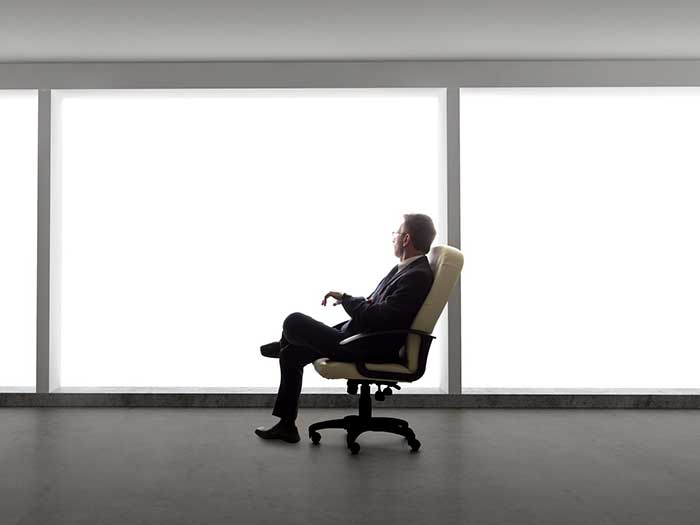 How We Can Help You with Bankruptcy
If you fall into bankruptcy by the means listed above or by others, your first call should be to the trusted law firm of J. Bottom & Associates Ltd. for assistance. Our trustees can go over your corporate financials to discover if there is another option outside of bankruptcy. If there is not, then we will begin the process. We help by completing all the necessary forms and will communicate with all of your creditors. We will also liquidate all assets to pay down the amounts owed to your creditors. Our staff is with you through the whole process, and you will always have a guide to speak with when you have questions. We represent you to the best of our abilities and have been trusted by local companies for more than 50 years. Here are some of the bankruptcy services we have offered:
Turnaround Management
Corporate Restructuring
Business Viability Reviews
Performance Improvement
Asset Realization and Estate Management
Advantages of Filing Bankruptcy with J. Bottom & Associates Ltd.
When your business can no longer continue to operate due to inability to pay back debts, bankruptcy is an option when you wish to continue with your company by restructuring and rebuilding. It is often associated with negative connotations, but there are some advantages to filing. J. Bottom & Associates Ltd. will help you get the most from your bankruptcy as we have with many other businesses we've helped in the New Westminster, BC area and beyond. When you discover bankruptcy is your only option, it is vital to call our Trustees for help. We are here to help give you objective and professional advice and will help make the next moves. The following are some advantages you will see by working with us when you have to file for bankruptcy:
Owners relieve themselves of pressures and responsibilities
The company's assets get liquidated and collected in an orderly manner
Your creditor's claims are determined and distributed neatly
Call J. Bottom & Associates Ltd. for Bankruptcy Solutions
The team at J. Bottom & Associates Ltd. in Port Coquitlam, North Vancouver, and New Westminster, BC is prepared to help your company either avoid or file for bankruptcy. The sooner you call, the sooner we can help get you back on your feet. Drawing out the process may lead to more significant financial responsibilities leading to more financial issues. When you need corporate solutions, there is one team to call. Reach out today to set up your initial consultation with our Trustees.
We Help You Break the Cycle