Skip to Content
Corporate Creditor Proposals
Corporate Creditor Proposals Assistance
Corporate proposals may be a very effective tool if done early enough and may provide a means for a company to refinance and re-structure.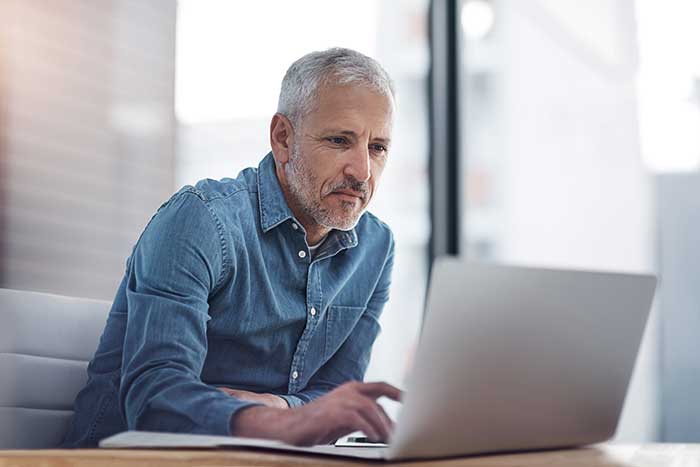 Details About Corporate Creditor Proposals
Your company may not need to go into bankruptcy. There is a provision under the Bankruptcy and Insolvency Act which allows you to make an arrangement with your creditors. This is called a corporate proposal.
In a proposal, the creditors may be asked to accept less than the amount owed to them in order to allow the company to continue operations, or provide for an orderly liquidation of the company's assets over time. The trustee works with the company to draft a proposal which would work for both the company and the creditors. Because the only other option may be bankruptcy – with no monies available to the creditors, the creditors are often open to accepting a proposal.
Advantages & Disadvantages
The immediate advantage of filing a proposal is that all legal actions are stopped. This allows the company some time to prepare the proposal and gain support.
Advice About Corporate Creditor Proposals
If a company fears that a creditor is going to take action, and there is not enough time to file a proposal, the company can file a Notice of Intention to File a Proposal. When the Notice is filed the stay of proceedings is in effect but there are strict guidelines laid down as to what must be filed and when. Between the time of filing the Notice of Intention and the filing of the proposal, the trustee must monitor the business and have access to all financial information.
After the proposal is filed a meeting of creditors is held approximately three weeks after the filing date. At the meeting, the trustee will report to the creditors and give a comparison between a proposal and a bankruptcy. To be accepted, the proposal must be approved by at least two thirds in dollar value and by 50% plus one in a number of eligible creditors who vote. The proposal must then be approved by the Court.
We understand that you have worked hard to establish your company, so let's work together to help you develop a solution to resurrect or restructure so you feel confident in the future. Learn more about the resources available to you.
We Help You Break the Cycle