Skip to Content
Corporate Creditor Proposals in British Columbia
Corporate Proposal Format by J. Bottom & Associates Ltd.
Owning your own business can be difficult. After all, you started your company because you're passionate about your chosen industry, not the financial aspects. At J. Bottom & Associates Ltd., we offer guidance on corporate credit proposals for businesses in British Columbia, including New Westminster, Port Coquitlam, and North Vancouver. As a government-licensed insolvency and restructuring firm with 55 years of combined experience, we can help you save your business with corporate creditor proposal assistance. If you feel like you've run out of options to keep your business, you can contact our team of trustees today. We offer free consultations for business owners looking for ways to continue their operations.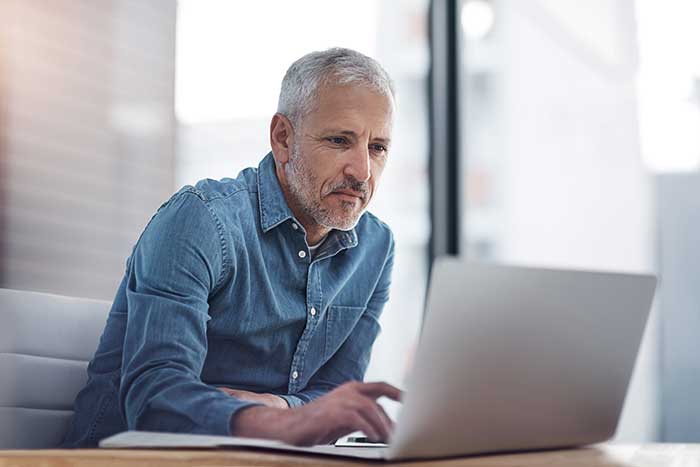 Details About Company Creditor Proposals
There is a provision under the Bankruptcy and Insolvency Act, which allows you to pay down your outstanding debt to your creditors called a corporate business proposal. It is an effective way to avoid bankruptcy and continue running your company. In the proposal, the creditors may be asked to accept less than the amount owed to them to allow the company to continue operations or provide an orderly liquidation of the company's assets over time. At J. Bottom & Associates Ltd., our trustees will work alongside your company to draft a proposal that can help keep your company operating while also being acceptable for the borrower. Many borrowers are often willing to accept a corporate proposal because they can recoup a percentage of the money they are owed.
What Are the Steps to Filing Corporate Proposals?
Creating and filing a business proposal for a company can be time-consuming. However, it could help save your business and prevent bankruptcy. If you feel that you're running out of options, then contact the trustees at J. Bottom & Associates Ltd. Our compassionate team has the experience and expertise to draft your business proposal and to help you get the results you want. We understand that financial challenges can be hard to navigate for business owners, so we are here to help. We will work alongside you every step of the process, which includes:
Information Gathering – Once you've decided to file a proposal, the experts at J. Bottom & Associates Ltd. will begin by creating a complete list of all your company's assets and liabilities. This gives your creditors a comprehensive understanding of your financial situation and will be used to inform their decision.
Filing the Proposal – Once we have completed the preparation of the proposal, we will file it with the Office of the Superintendent of Bankruptcy (OSB). This is a critical first step to alleviating your financial situation. Once filed, you stop making direct payments for your unsecured creditors. Also, creditors are required to cease any garnishment. Your proposal will be sent directly to your creditors, so they understand the reason for your current financial situation.
Final Decision – Once the proposal is filed, your creditors will have 45 days to vote to either accept or reject your request. To be accepted, the proposal must be approved by at least 50% +$1 of eligible creditors who vote. If accepted, you will be required to fulfill your obligation to the creditors based on the proposal, which usually includes a payment plan. If rejected, you have a number of options available.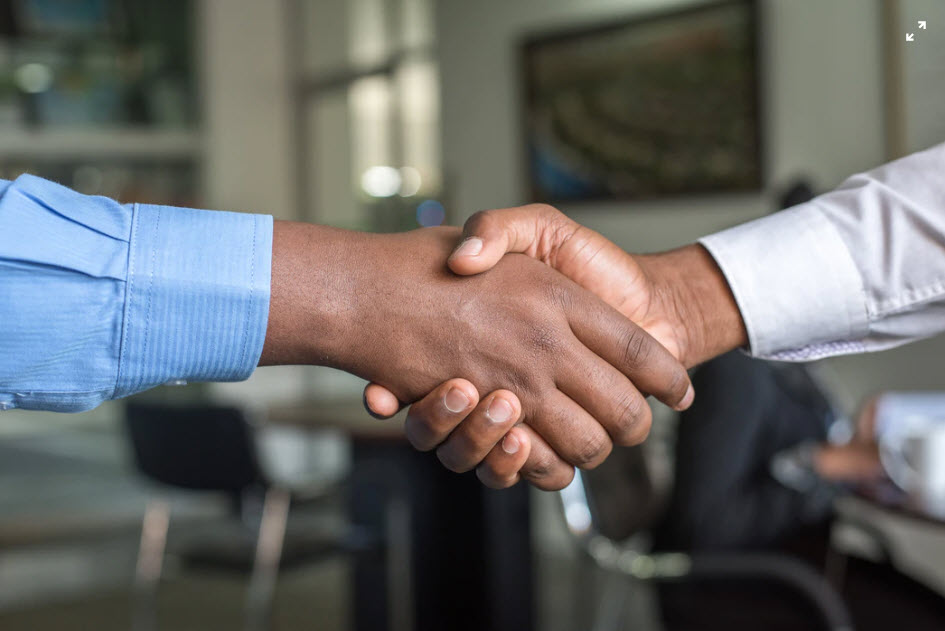 Why You Should Work with a Trustee for Your Proposal
You've worked hard to establish your business, and our team of experienced trustees will navigate you through this difficult financial challenge so that you can emerge with a brighter future. With over five decades of combined experience, our team has a very deep understanding of drafting and filing an appropriate company credit proposal that will help you through this difficult time. We have an excellent track record of assisting businesses in creating business proposals approved by their creditors. If you're looking for effective debt management solutions for your business, then J. Bottom & Associates Ltd. may be able to help. As a government-licensed insolvency and financial restructuring firm, we have the knowledge and experience to assist your company. Contact us today to start your free consultation. The financial viability of your business is possible, and together we can make it happen.
We Help You Break the Cycle